Discipleship is not an event or a program but a transformational journey of becoming like Christ.
"As I grew in the Word of the Lord every week of the power-packed course, I and the people around me slowly began to see changes in my personality…. positive changes."
The School of Disciples Course
The School of Disciples course will take you on a transformational journey in the discovery of your identity and authority in Christ, equipping you for victorious living and effective service.
The Purpose Of The School of Disciples Is To Produce Disciples Who Will Do The Work of Jesus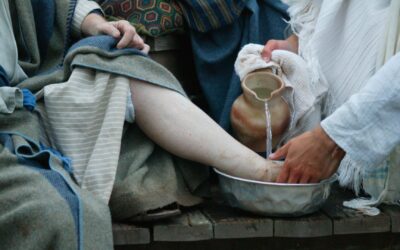 By Johnson Ogbebor, A teacher in the School of Disciples, RCCG Ireland. A disciple of Jesus Christ is first and foremost an apprentice undergoing a training. John 14:12. The trainer is the greatest teacher Himself our Lord Jesus. Matthew 11:28-30. A disciple of Jesus...