The School of Disciples, which started in 1985, is coordinated by the Training Bureau of the Redeemed Christian Church of God, one of the fastest-growing Church movements headed by a visionary leader, a faithful Church father in this generation who has led the Church to unprecedented growth – The General Overseer – Pastor E.A. Adeboye.
Pastor E.A. Adeboye is the Principle of the School and his adorable wife, a prolific teacher, and astute administrator, Pastor Folu Adeboye, is the Vice-Chair of the School.
It is a school where Christians of all denominations learn how to be true and genuine disciples of Jesus Christ through the in-depth and impactful teaching and practical application of Scriptures.
Jesus commanded us to go into the world and make disciples of every nation (Matthew 28:19) and has given us authority over the powers of darkness (Mark 16:17-18). The course aims to make this a reality in the life of every believer by helping them to understand their true identity in Christ and equipping them with the necessary tools to live a thriving Christian life and to make a difference in their world.
MOTTO
'Greater works than these'… (John 14:12)
OUR MANDATE
Matthew 28:19 – Go ye therefore, and teach all nations baptising them in the name of the Father, and of the Son, and of the Holy Ghost.
OUR EMPOWERMENT
Acts 10:38 – How God anointed Jesus of Nazareth with the Holy Ghost and with power: who went about doing good, and healing all that were oppressed of the devil; for God was with him.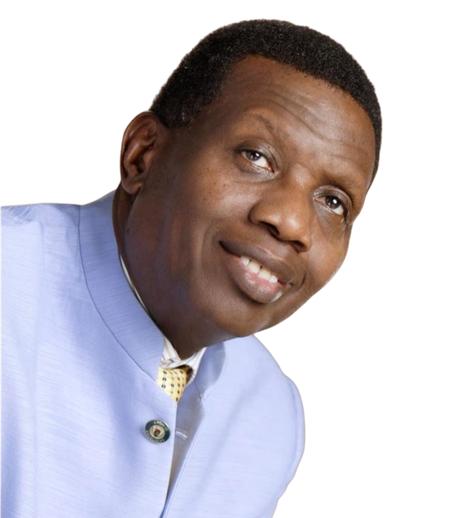 Pastor Enoch Adejare Adeboye
Principal/Visioner
The General Overseer of The Redeemed Christian Church of God is Pastor Enoch Adejare Adeboye. Popularly known as "Daddy G.O."
In 1981, Pastor E.A. Adeboye became the General Overseer (the spiritual and administrative head of the RCCG). Since his appointment, the church has since experienced unprecedented growth.
Pastor Adeboye holds a Ph.D. degree in Applied Mathematics (Hydrodynamics), and was, up until his appointment as General Overseer, a Senior Lecturer in the University.
Pastor (Mrs) Folu Adeboye
Vice President (Education)
Pastor (Mrs) Folu Adeboye is the wife of the General Overseer and has a heart of pursuing the good of ordinary people.
She is a veteran teacher, whose teaching career and ministry spans several decades.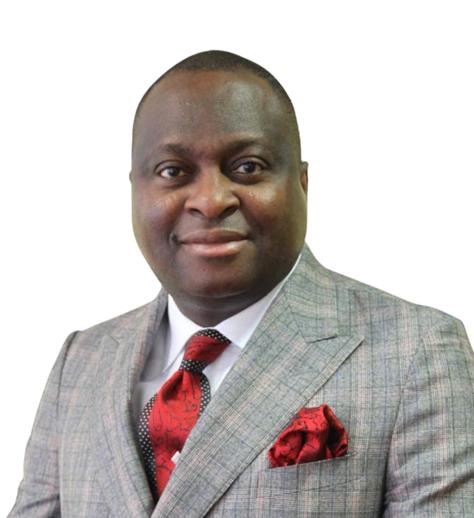 Pastor Leke Sanusi
National Director of School of Disciples UK
Pastor Leke successfully practised law for over ten years before answering the call to pastoral ministry in 1997.
He is the Senior Pastor of Victory House, London, which has birthed over 20 churches, and he oversees 18 nations under RCCG Europe Mainland.
Advisory
Pastor Felix Makanjuola. an accomplished management executive in the Oil Industry, now a clergyman, is the senior Pastor of the RCCG Place of Victory London. He is an author and has pioneered the School of Disciples in many nations in Europe and the Middle East. 
Governing Board
Pastor Adeleke Sanusi – Chairman/National Director
Pastor Felix Makanjuola – School Co-Ordinator UK 
(2013 – 2020)
Pastor Christopher Ifonaja – School Co-Ordinator UK
Pastor Janet  Adedipe – Internal Auditor
Pastor Jesse Adeniyi – Chaplain
Pastor Ezekiel Bamgbola – Secretary
Pastor Ranti Oyewale – Special Duties
Pastor Stephen Bello – Public Relations Officer
Pastor Aderonke Oluwalowo – Member
Pastor Lola Hayden  – Member